Are you interested in joining the team on long term care?
Bolivar Medical Center Long Term Care is a 35-resident Medicaid certified nursing facility. It is licensed by the Mississippi State Department of Health and staffed with a full-time care team.
The staff on Long Term Care love the residents and treat each one with the individual care and attention needed. We are a close-knit team that works together to provide high quality care to all of our residents.
If you are interested in joining the team, read more about the positions available and apply online. We will be in touch!
LPN positions available at
*NEW* highly competitive pay
rates + sign-on bonus.
About the Positions
Nurse Assessment Coordinator (MDS)
The Nurse Assessment Coordinator (NAC) is responsible for adequately assessing long term care residents' needs, and coordinating personalized, resident-driven care based on those assessments. The NAC is ultimately responsible for coordinating and certifying the completion of the resident assessment instrument, also known as the Minimum Data Set (MDS).
Apply Here
LPN Medication Nurses
Our team of LPNs provides direct and indirect patient care services that meet the psychosocial, physical and general aspects of care. There are 8 hour rotating schedules available on all 3 shifts. Both full time and part-time positions are available. Check out more about the position and apply online.
COMPETITIVE RATES + SIGN ON BONUS
LPN Positions
Long Term Care Facility
Residential Living Room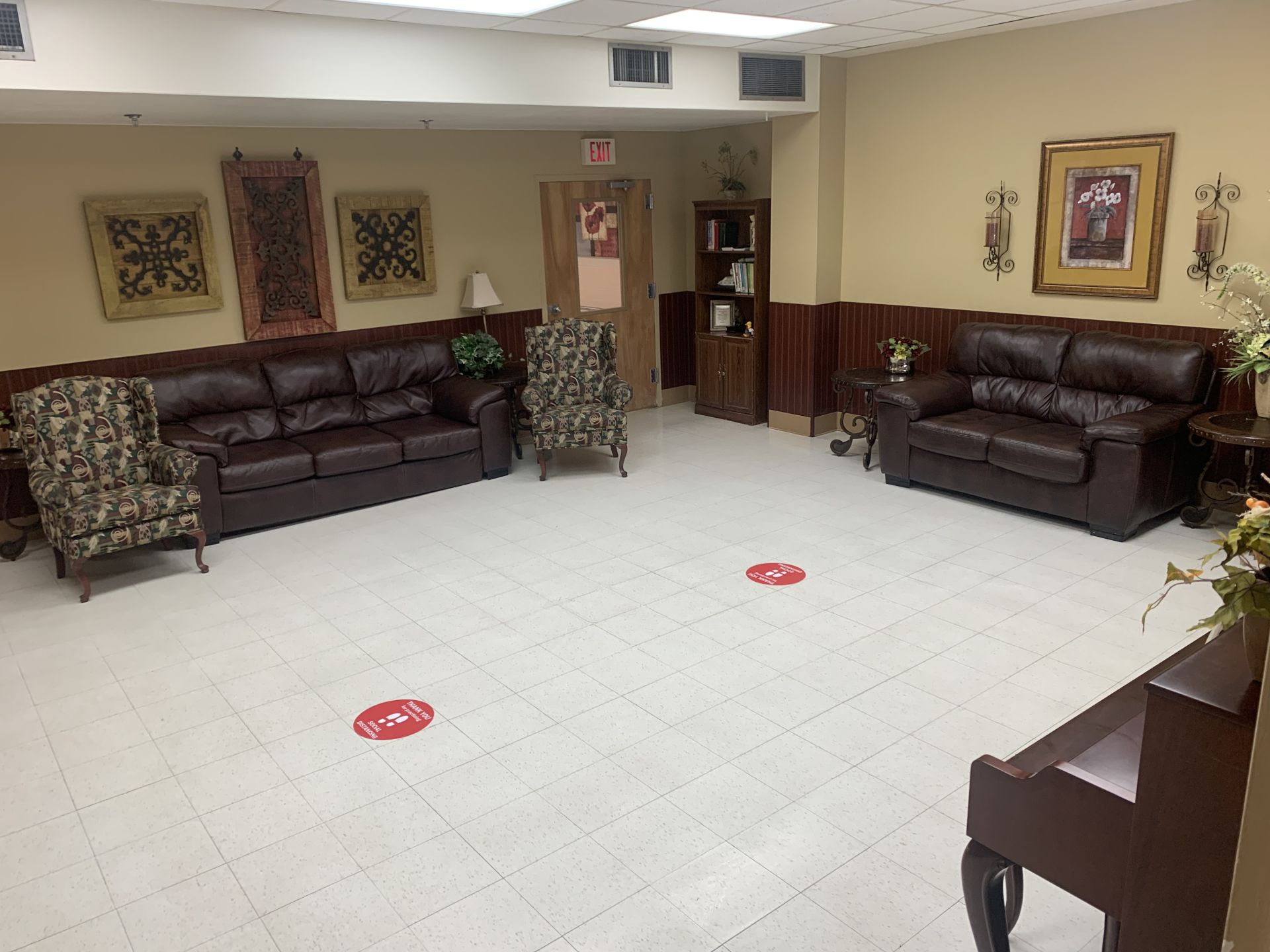 Dining Area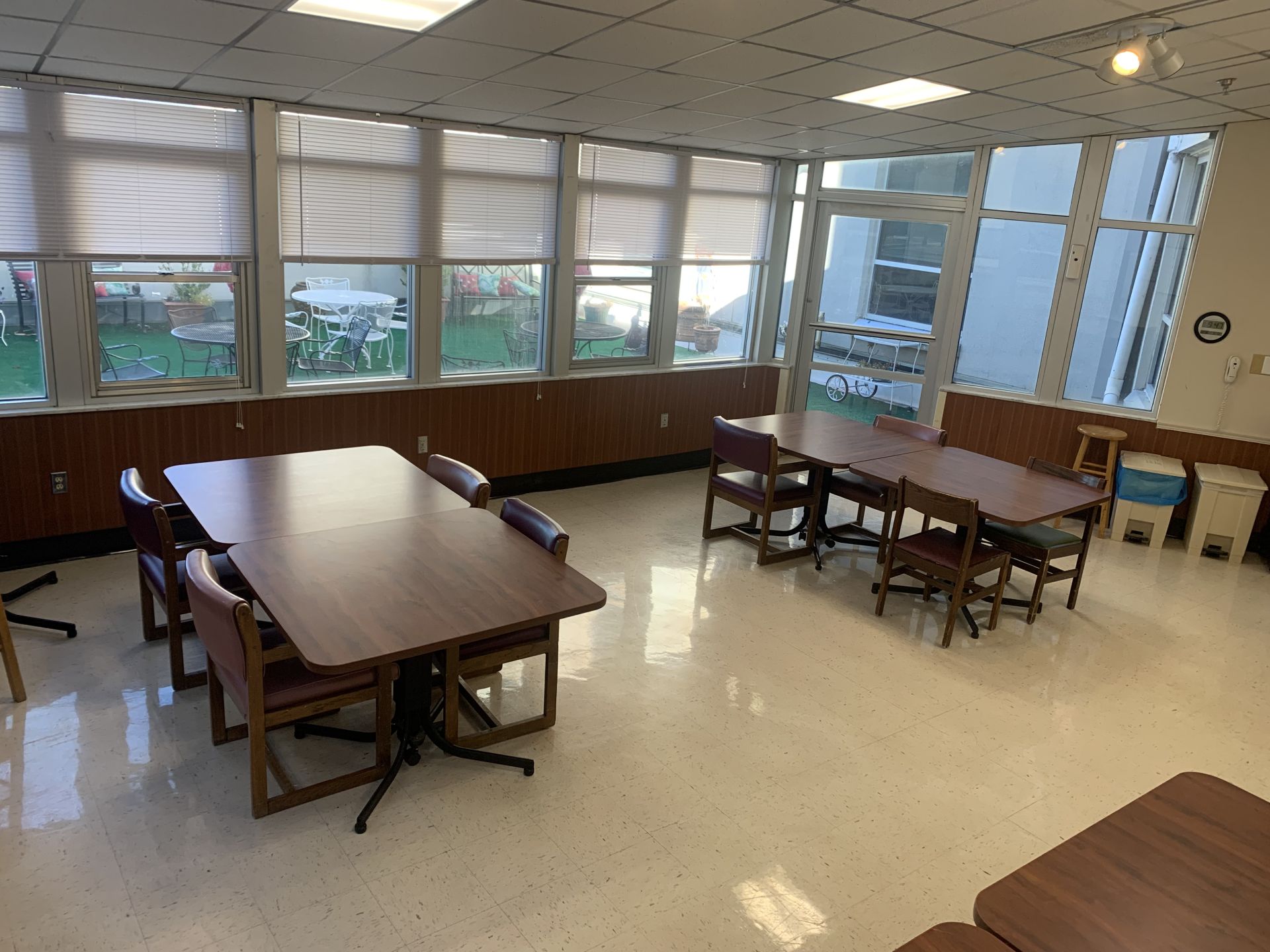 Outdoor Space/Sun Deck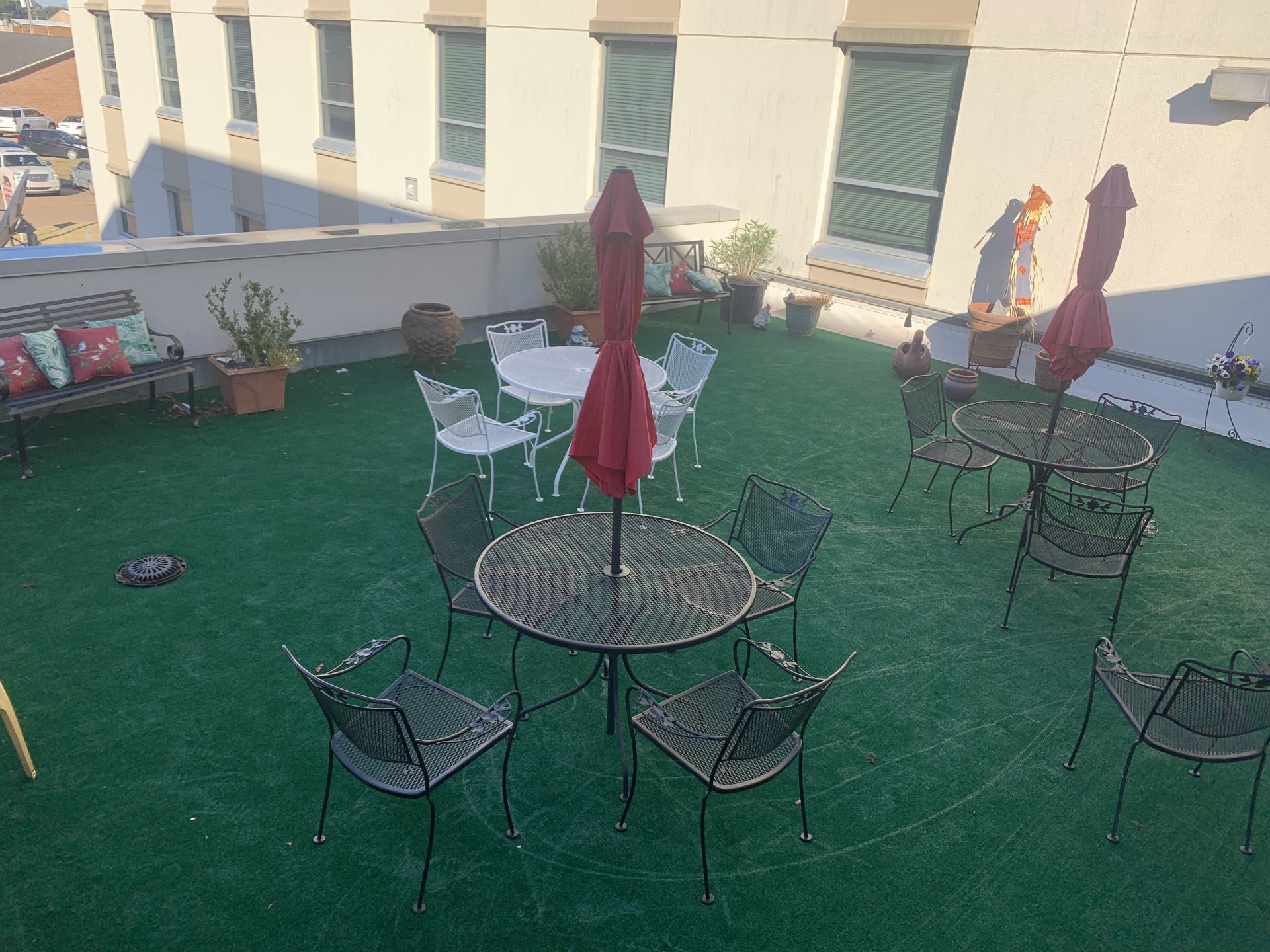 Resident Room