Bolivar Medical Center Now Allowing Visitors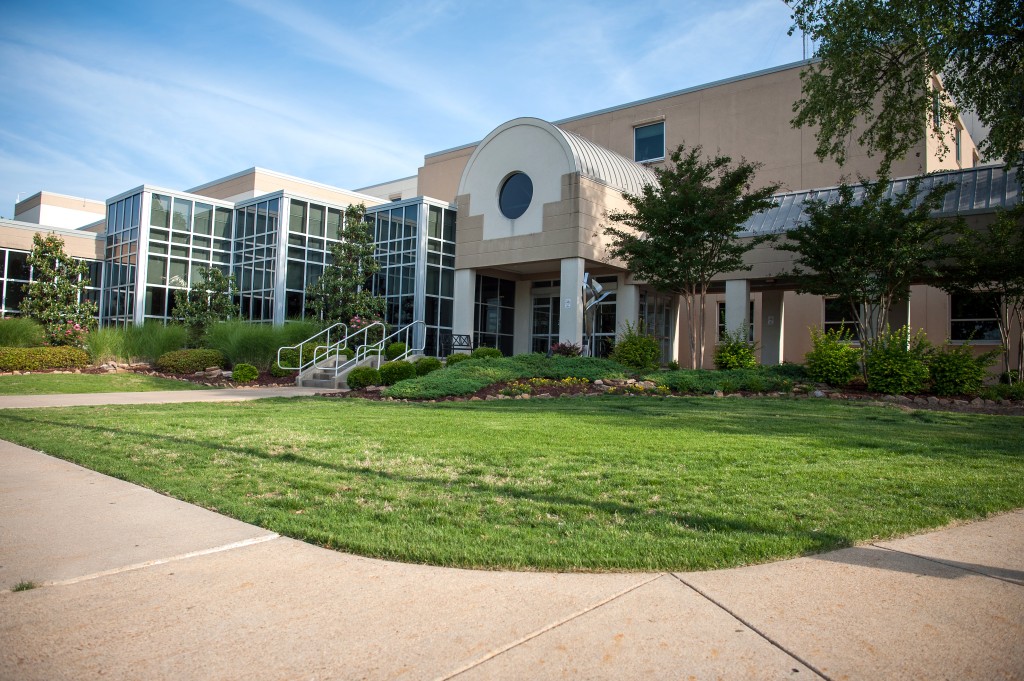 Bolivar Medical Center announced that one well visitor or caregiver will be allowed during the hours of 7:30 am to 5:30 pm for inpatients, outpatients, surgical patients and emergency department patients, including OB and pediatric patients, effective Tuesday, March 1. The decision was made after careful review of COVID-19 projections and volume as well as state and federal guidance.
"Our hospital's continued top priority is safeguarding the health and wellbeing of our patients, providers, employees and community," said Jimmy Young, chief executive officer (CEO) of Bolivar Medical Center. "We continue to monitor closely the prevalence of the virus in our community as we adapt our operations to safely care for and support our patients, and we feel confident that it is safe to begin allowing visitors again at this time."
As part of the updated visitor allowances, patients are now limited to one well visitor during visitation hours. All visitors must be 18 years of age or older, will be screened with questions and a temperature check upon entry and are required to wear a mask and provided identification while in the facility. Visitors that do not pass the screening at entry will not be allowed in the facility. Visitors are required to stay in the designated area(s) with the patient.
For the full visitor policy and guidelines and additional updates on how the hospital is working to maintain a safe and supportive environment during the COVID-19 pandemic, please visit BolivarMedical.com.
Read All Posts