Bolivar Medical Center to Host Hiring Event on October 26, 2022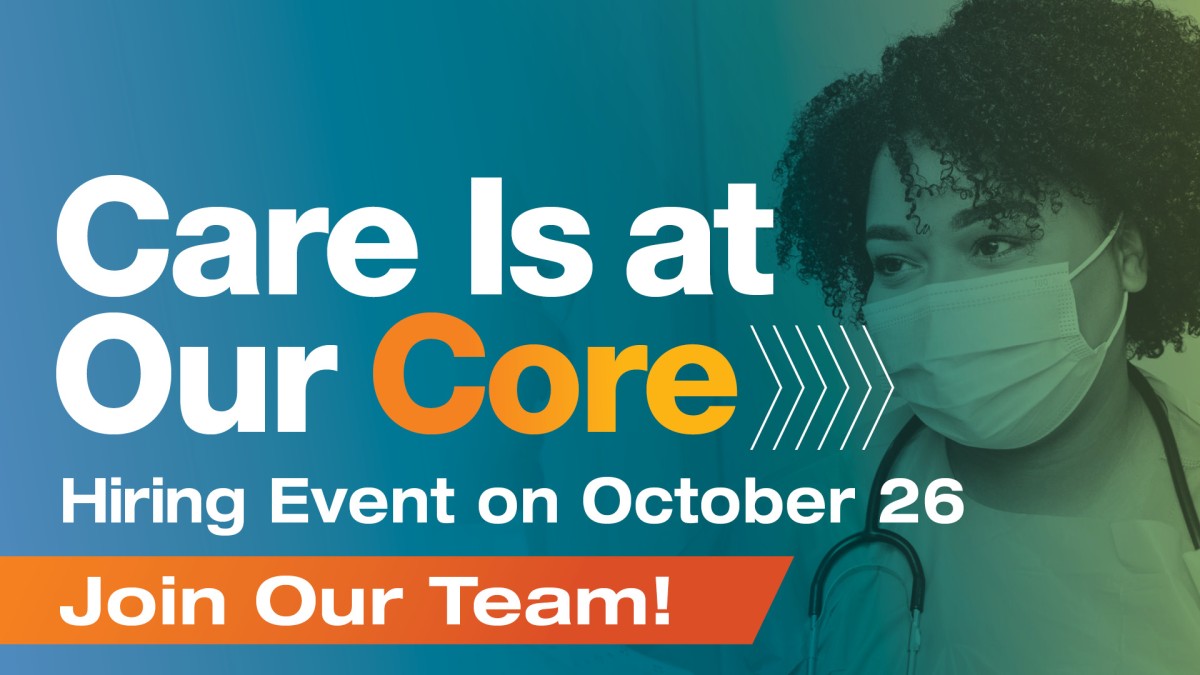 Bolivar Medical Center will host an in-person hiring event that will include open interviews for a range of clinical and nonclinical positions from 10 a.m. to 8 p.m. Wednesday, Oct. 26, 2022 at the hospital campus. Candidates will have an opportunity to meet the staff, learn about working in the hospital, hear about opportunities for career growth, and interview for a job. Sign-on bonuses may be offered for some positions. Candidates can learn more about the event and apply in advance at: BolivarMedical.com/Careers
Full time and part time nursing opportunities are available, including RN, LPN, RT and Techs. These are some positions that will be a focus of this hiring event. Candidates in these roles and others who are seeking to take on the next challenge in their careers are invited to attend in person.
The event is part of the commitment that Bolivar Medical Center has made to its community to provide high-quality care by identifying and recruiting the best clinical and non-clinical healthcare professionals possible.
For more information, please contact 662.846.5673 or visit bolivarmedical.com/careers
We're looking forward to meeting you!
Read All Posts