Dr. Susan Austin joins Bolivar Medical Center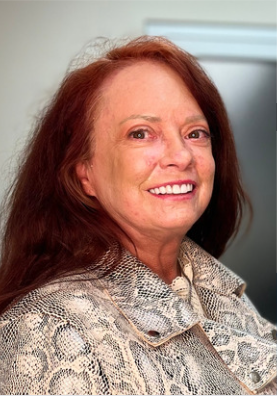 Bolivar Medical Center announced that Susan Austin, MD, has joined the team and is taking new patients at Cleveland Orthopedic Clinic. She will be offering orthopedic and surgical services to patients throughout the Mississippi Delta.
"We are pleased to welcome Dr. Austin to Cleveland," said James Young, CEO of Bolivar Medical Center. "Dr. Austin will fill a growing need in our community, and her extensive training and practice has given her a great breadth of experience in a wide range of procedures that people in our region need. This expertise will be important as Bolivar Medical Center works improve the health of our community."
Austin graduated from the University of Tennessee Center for Health Services in Memphis. She completed her residency in Orthopedic Surgery with the University of Tennessee Center for Health Sciences at the Campbell Clinic. She completed a Fellowship in Pediatric Orthopedics and Spinal Disorders at the Texas Scottish Rite Hospital for Children. Austin has been awarded the "Castleton Connolly Top Doctors" award and recognized as a "Fifty Women Who Make A Difference" in the Memphis area.
Austin is ready to serve the community and help treat patients and families in the surrounding areas. She offers a wide range of orthopedic skills that include but are not limited to the following: treatment of fractures, musculoskeletal disorders, complex spinal deformities, developmental disorders, and blunt and penetrating trauma in adults and pediatric patients.
Austin is accepting new patients at her office at Cleveland Medical Mall. For a referral or to schedule an appointment, please call (662) 843-3606.
Read All Posts