Morse named Chief Financial Officer of Bolivar Medical Center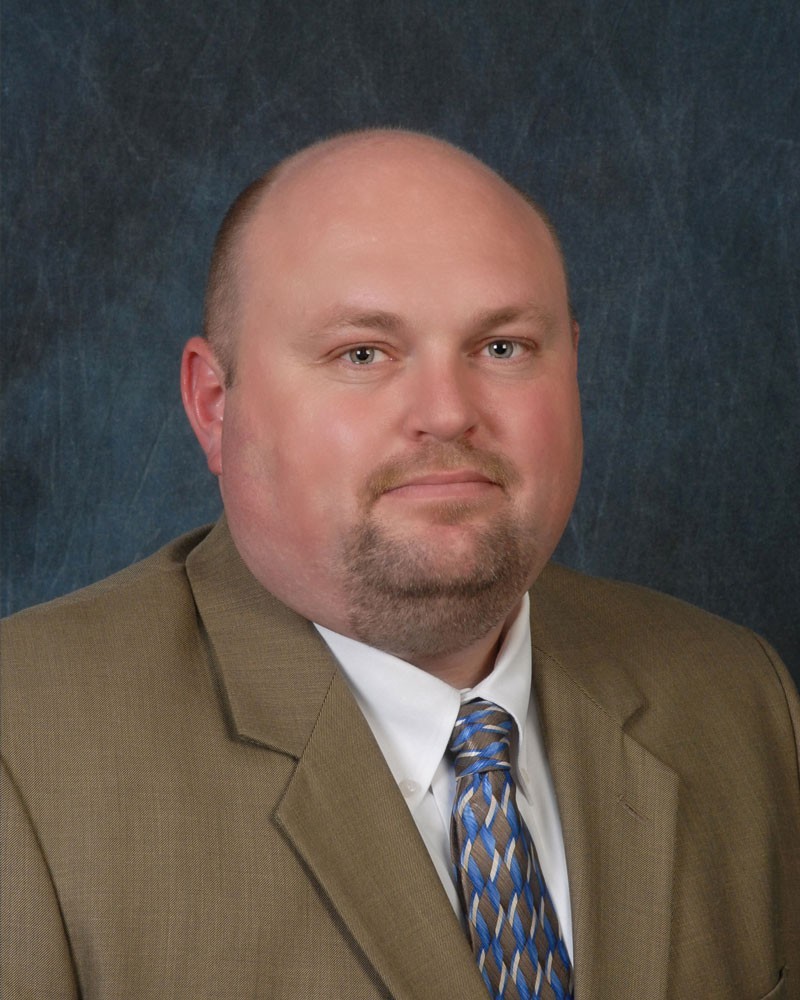 Bolivar Medical Center (BMC) announced that Craig Morse has been named Chief Financial Officer of BMC. Morse brings more than 20 years of healthcare experience to the facility. He joined BMC from HealthTrust Workforce Solutions in Plano, Texas, where he served most recently as Interim Controller. Morse has also served as Chief Financial Officer for Community Health Systems at multiple facilities.
In his interim assignments with HealthTrust Workforce Solutions, Morris served as an accountant, assistant controller, controller, and chief financial officer. For 12 years, he filled the chief financial officer roles at facilities owned by Community Health Systems, including College Station Medical Center, Carlsbad Medical Center, Cleveland Regional Medical Center, and Barstow Community Hospital.
In these prior roles, Morse assisted in monitoring and evaluating financial reporting and performance for the facilities. As CFO with HealthTrust and Community Health Systems, Morse assisted the CEO in the development of hospital operations as well as analyses of service demands and resource availability.
Morse holds a bachelor's degree in business administration from the University of Nevada in Reno.
Bolivar Medical Center is a Joint Commission Accredited, CMS Deemed Status, 164-bed general acute care hospital located in Cleveland, Mississippi. It is a comprehensive healthcare facility that provides inpatient, outpatient and emergency department services, as well as a 35-bed Long-Term Care Facility. Bolivar Medical Center strives to provide high-quality healthcare to residents of Cleveland and surrounding communities.
Read All Posts