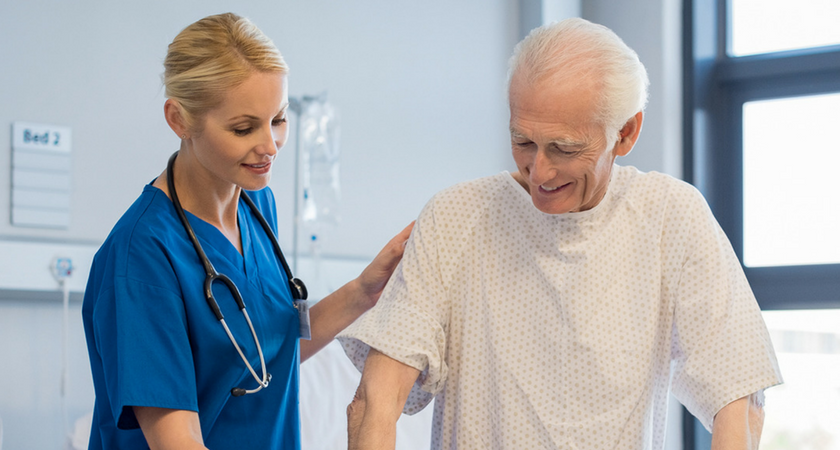 Bolivar Medical Center was originally East Bolivar County Hospital, and it was located on the current campus of Delta State University where the Robert E. Smith School of Nursing is located now. In 1962, a new building was contructed at 901 East Sunflower Rd (our current location), and the hospital moved to allow for expansion and additional services. Growth continued during the next decade, so in 1971, amidst the closing of West Bolivar County Hospital in Rosedale, our hospital was renamed to Bolivar County Hospital and expanded a north wing. In September 1997, the hospital realized additional need for space and services, so an Outpatient Rehabilitation facility and a Physicians' Office building were constructed. The name was updated to Bolivar Medical Center to reflect the medical center offerings.
From its inception to 2000, the hospital was operated by Bolivar County. In 2000, Province Healthcare acquired the hospital, and in 2004, LifePoint Health acquired all Province hospitals. The financial strength allowed for facility and equipment upgrades, including a new MRI machine, CT scanner with low-dose radiation software, and an interventional radiology room.
In 2008, a new exterior facade was placed on the outside of the building, and mammography, operation room and instruments were updated. in 2011, an additional Physician's Office building was constructed to accommodate the physicians. Beginning in 2014, Bolivar Medical Center was awarded $4.1 million to renovate the medical, surgical, pediatric, swing bed, intensive care, obstetrical, and gynecological units.
With the healthcare climate change, LifePoint and Bolivar Medical Center brought on Cleveland Medical Clinic as employed partners in January 2015. At that time, there were physicians employed by Bolivar Medical Center, and the relationship between the hospital anc clinic allowed local support, stability, and continuum of high quality patient care.
A part of LifePoint Hospitals®, Bolivar Medical Center's Emergency Department is a level 4 trauma center, and wait times are available on the website. BMC is a 164 bed acute-care general hospital accredited by The Joint Commission, which offers a full complement of medical and surgical services. The hospital also offers a wide array of outpatient services and in addition, includes a 35-bed nursing home, 12 swing beds and 12 geropsychology beds.